2014.01.01:
  Donations program established @
Hampton, Virginia VA Hospital
–
website.
2012.08.01:
New pictures on the IPMS/USA
website
.  
I recently found that IPMS/USA has an organized program aimed at getting modeling supplies to forward deployed troops.  This makes sense, given that we are a modeling organization and our guys & gals out there probably can use all the 'recreational distraction' they can get.  One hopes that a little relaxation after the incredible stress of the day-to-day ops would be beneficial.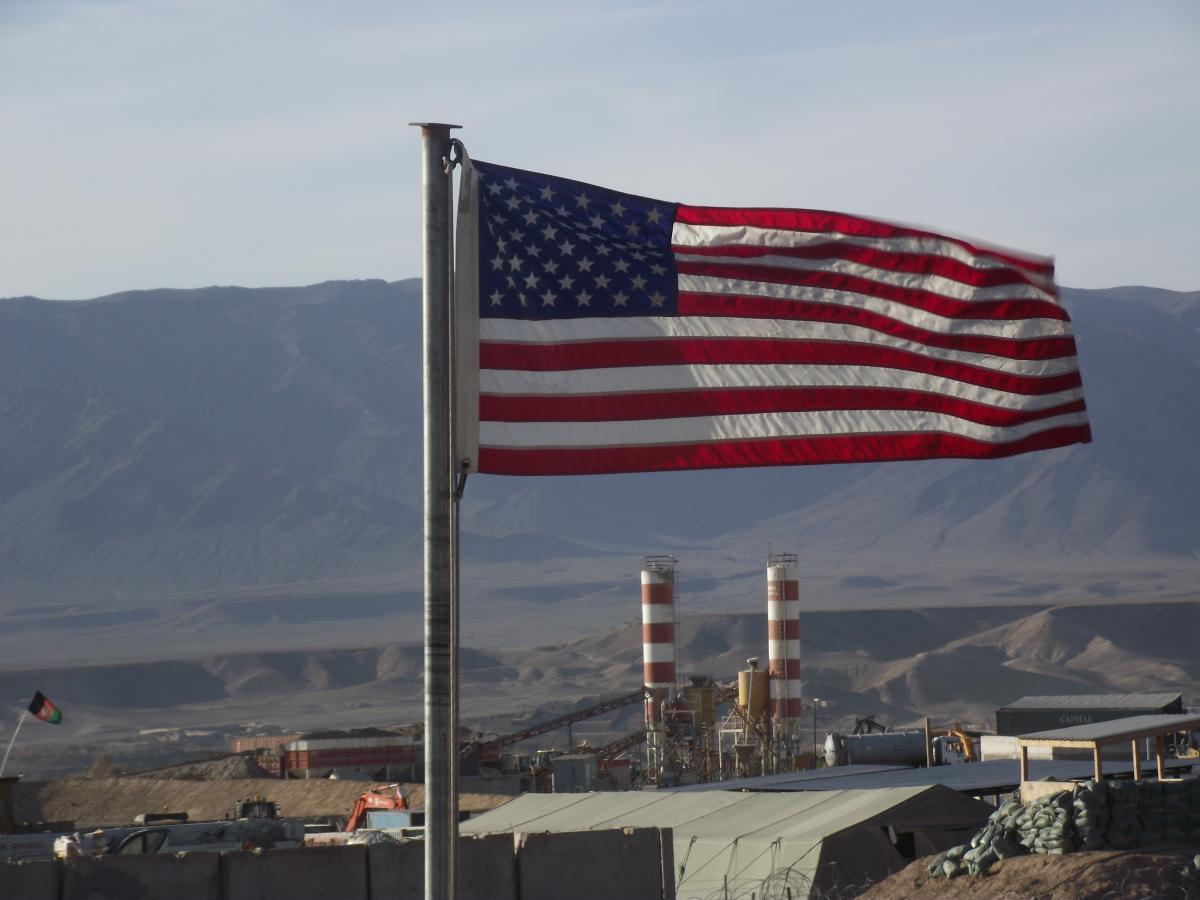 The question is, regardless of any individual efforts, is the club interested in organizing a combined, coordinated effort to get modeling supplies to the troops?  Call it patriotism, a "thank you" or just simple concern for fellow Americans in harm's way but I believe there is a need that we can address – if we have the will to do so.
I have been attempting to establish communications with FOB Tarin Kowt through the contact published on the USA website.  My idea is to find our exactly what they need and see what we can do to make it happen.  Although pending club approval action, I am volunteering to help lay the groundwork for linking up with the 'guys' at FOB.  Heck, we might even consider asking them to 'twin' with us to help their continuity even as folks rotate out of there.
Watch for updates as things develop.