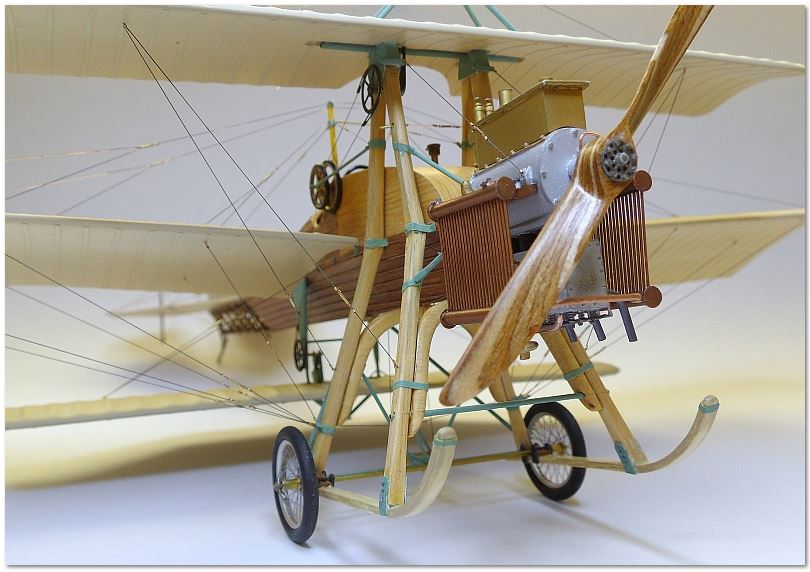 Recently, I read an Aeroscale review of some very high-quality, handmade wooden props produced by 'The Micro Group, LLC' company. They looked very impressive and so, being curious, I sent an email inquiry to Craig Rosner, the company proprietor. He sent back some materials showing examples his customers had used and additional specific information. Since his work had previously been unknown to me, I offered to put out some flyers at the National Convention to help 'spread the word' as well as posting to the club website. To that end, we'll have notational 'business cards' for distribution, providing contact info and the link to this posting. The advantage is that folks can peruse and download the product information sheet (HERE) at their leisure while not using 'paper' to do so.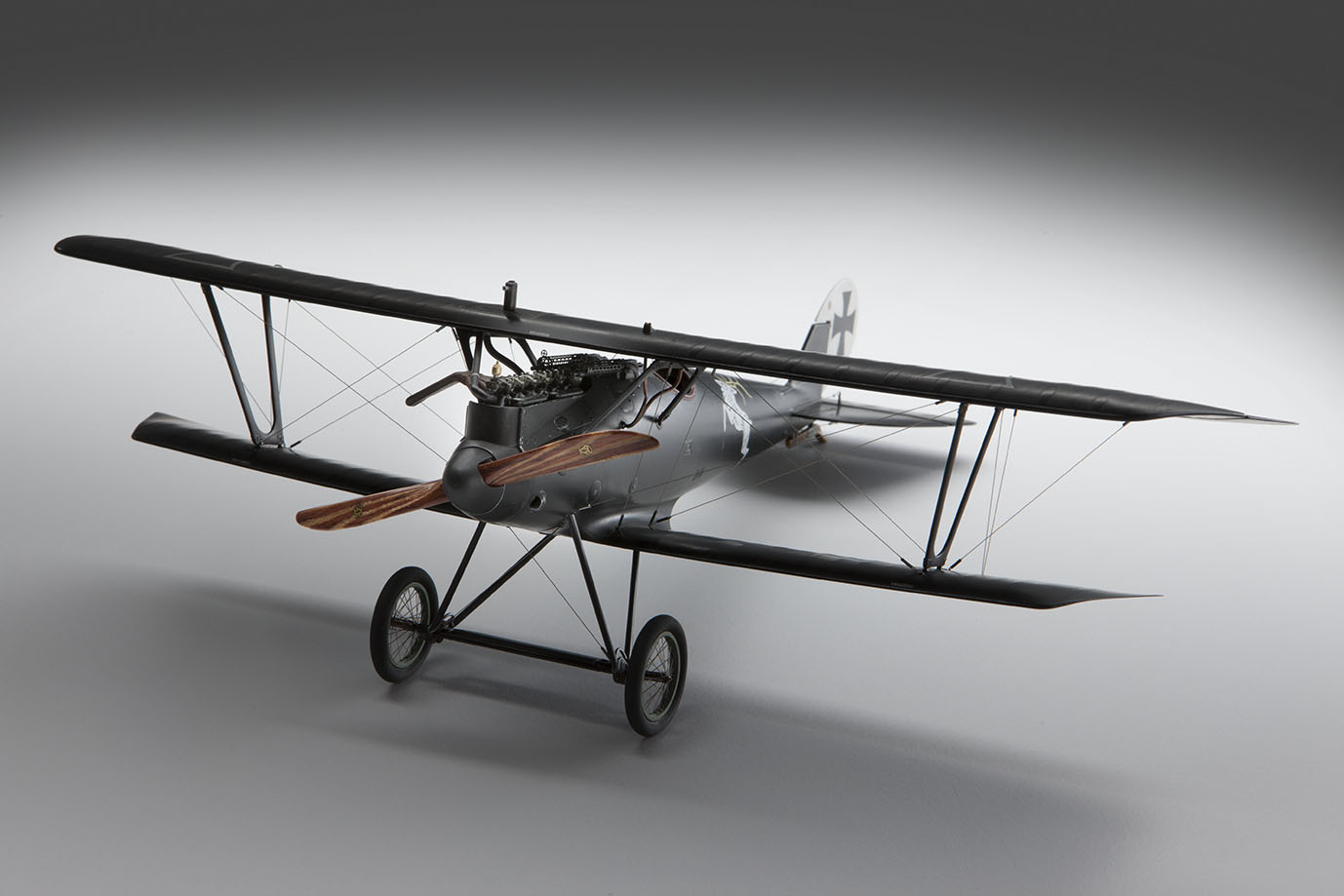 Additional resources exist on the web, as the propellers have been available to order for quite some time.  A nicely balanced product review by Robin Jenkins (a modeler who carves his own "airscrews" and hence eminently qualified to comment) can be found at the "Scale Plastic & Rail" website.  Robin highlights the challenges of making such propellers and the skill Craig exhibits in reproducing the complex contours involved.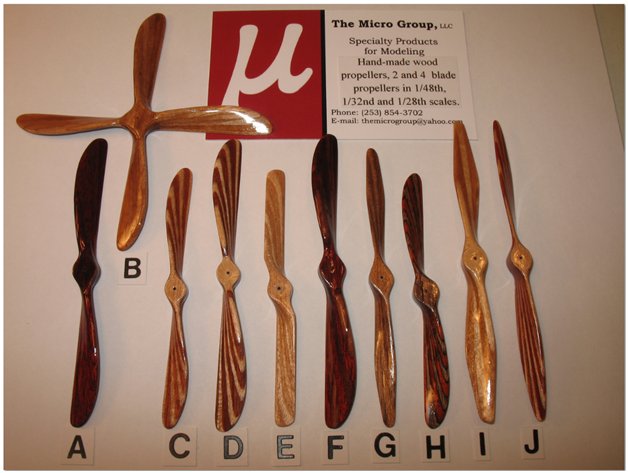 In addition to his propeller line, Craig makes what he calls 'micro maritime art' for sale to collectors. These are one-of-a-kind creations that are fantastic examples of the modeler's art and all of maritime related subjects. To see some of these truly inspirational pieces, visit his website at: www.micromaritimeart.com  His work brings to my mind some of the models in the Crabtree collection – only much smaller and much more 'alive'.