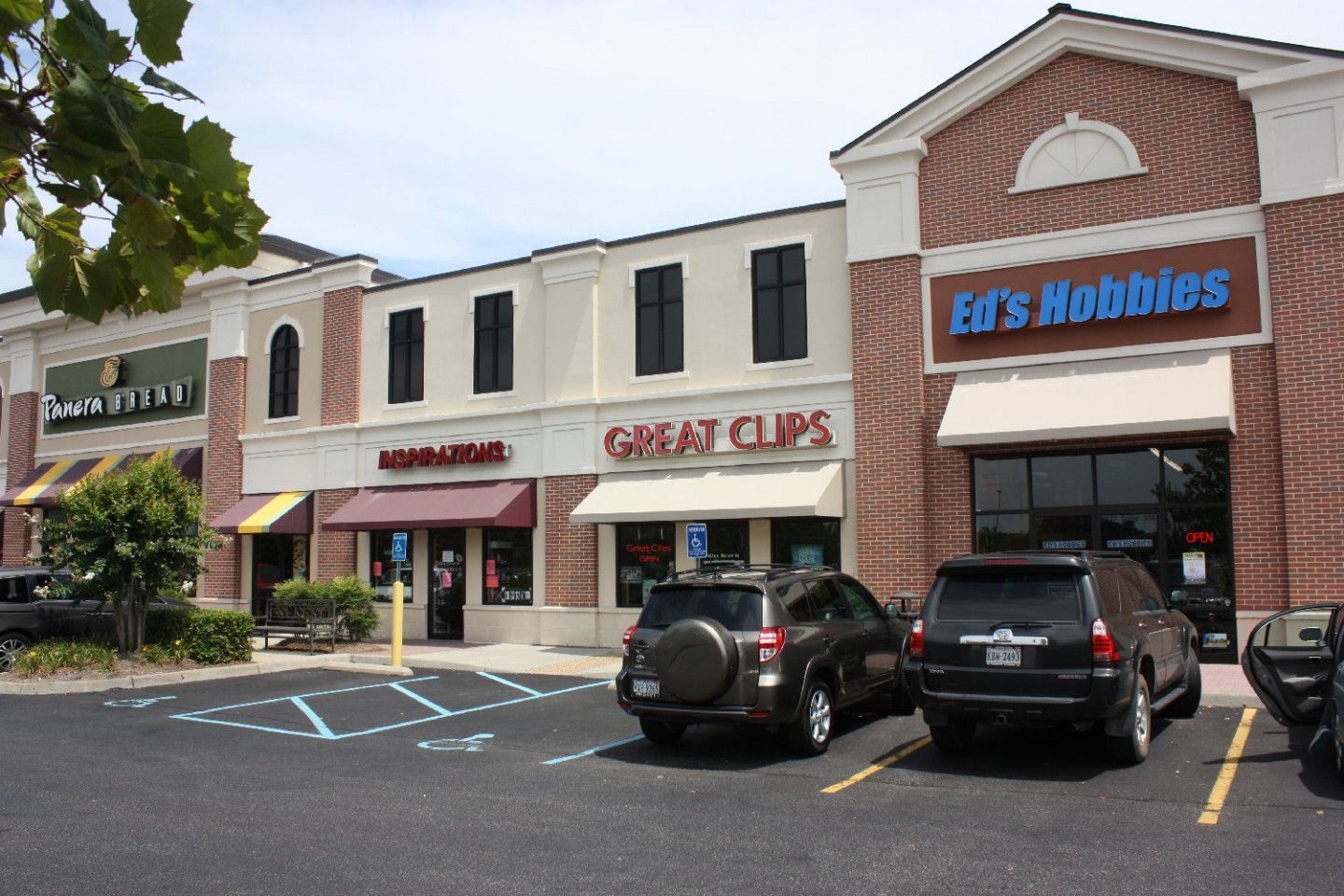 UPDATE 2 October 2014: Sad news, Ed has closed his shop as of the end of September, 2014.
[originally published 6 August 2013]: Recently opened in the Red Mills Commons shopping complex by owner Ed Dalton is "Ed's Hobbies", where the slogan is "We Take Fun Seriously". Invited to attend a 'meet & greet', several HRSM club members visited on 27 August to chat with Ed and partake of his pizza & drink and learn about the new store.
It was quickly apparent that Ed is focusing on customer service and developing 'community' as the pillars of his business model – and as a way to set himself apart from other area shops. He has set aside a substantial 'activities' room and has examples of fine modeling work on display, including pieces by club members  Kevin Farris & Gordon Geiger, among others. The store 'community board' has sign-up sheets (mostly filled with names) for various seminars and events he is sponsoring. His stock selection, while not extensive, is comprehensive and of high quality. He specifically inquired about product lines and strategies he could provide so to improve his service to the modeling community. Being an avid modeler himself, Ed is already strongly informed about the products he carries but admits he welcomes knowledgeable input from anyone.
Many of the local modelers located outside of Virginia Beach will find the trek to Ed's a bit long, but for the areas of VA Beach and environs more southerly, the store is a blessing. Several folks in the store were overheard talking about the convenience of the location, and Ed noted that Red Mills is a clean, well-managed and perhaps most importantly, oft-visited shopping site. To accommodate folks further afield, he offers a 'ordering service' via his email/ Facebook page (accessible by non-Facebookers) so one can place an order and then collect it without disappointment after a long drive.
To recap, Ed's Hobbies offers the following:
High quality selection of model kits, RC cars, kites, rockets, railroading, micro-brewing and Breyer's miniature horses (popular with young girls) as well as the necessary tools & supplies.
Good sized activity space with associated restroom facilities, presented as 'use anytime' space.
Custom ordering in store or via the web.
Friendly, knowledgeable staff who are very helpful.
Ongoing 'community' events and seminars.
Co-located with a variety of eateries.
Military and ex-military discounts.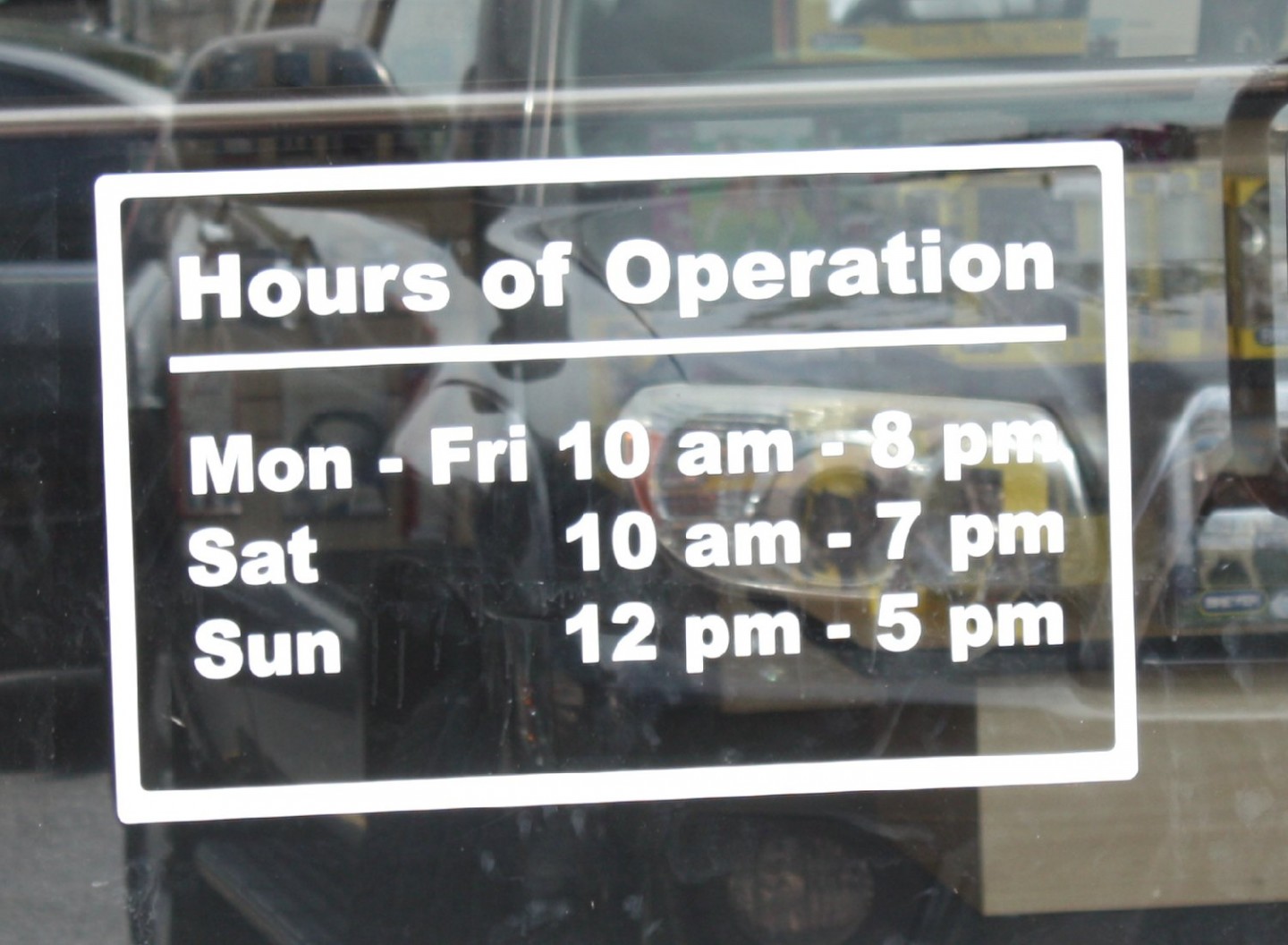 Address:  2137 Upton Dr, Virginia Beach, Virginia 23454 (Click for Google Maps)
Phone: (757) 716-3760
Web: Ed's Hobbies on Facebook
Directions: Getting to Ed's is simple as long as you get on Upton Drive and then turn into Red Mill Commons, either at the first entrance past the Nimmo Parkway intersection (if heading south on Upton) – then look for the Panera's (see store front image above – Panera's is on the left) at your left hand OR (if going north on Upton) turn left at the entrance next to the Advance Auto Parts then turn right once past the Golden Corral on the left then follow along the shops to the other end.