Clint Mills, Joe Koenig and I hit the road to Atlanta early Thursday morning bound for this year's AMPS International Convention. We stowed our models carefully and headed down Rt. 58, headed for I-85 south and, eventually, Atlanta. The drive was pleasant and the gas prices continually dropping from what we are used to paying here in Tidewater. We arrived just before the rush hour and were able to get to our accommodations without much difficulty.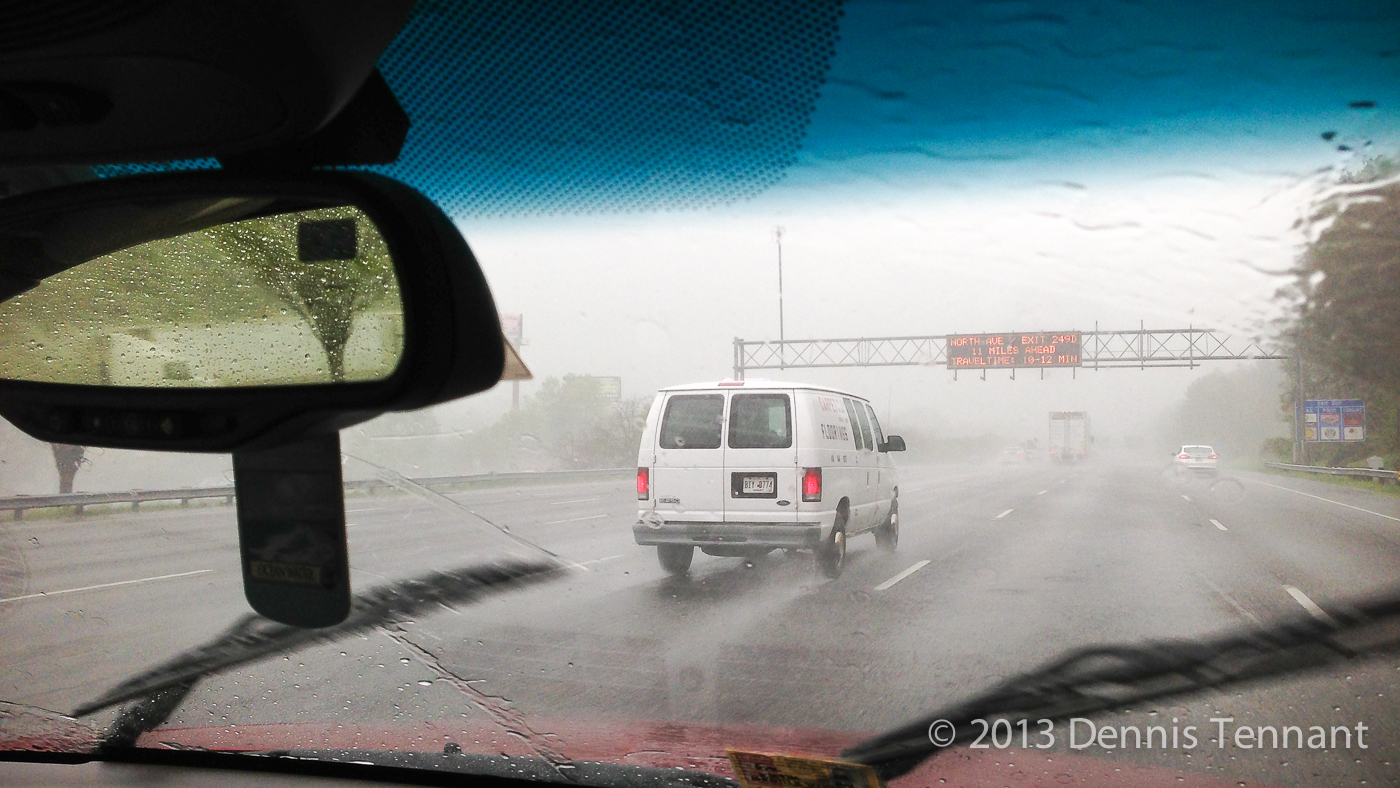 After a restful night, we packed our models and headed to the convention center Friday morning. Heavy rains kept us from bringing in our models at that time (but it did force Clint to change his shirt! (see photo gallery)), so we headed for the vendor rooms.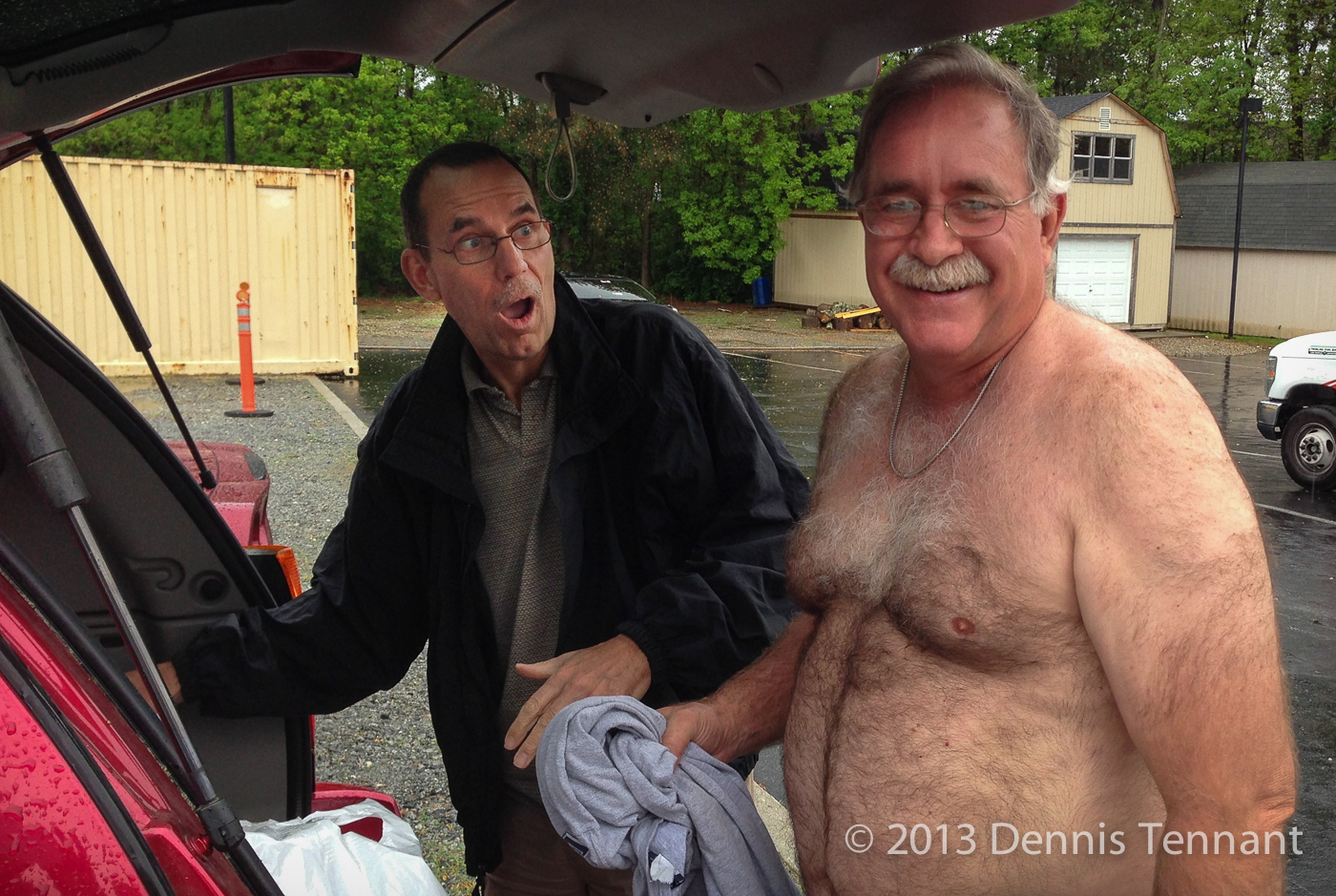 That's right, rooms. The vendors were spread out over four rooms in the convention hall. The big boys like AK Interactive, UMM-USA, Red Frog and Squadron were there as well as an assortment of book, DVD, airbrush vendors. I spent my budget fairly quickly. I purchased Ampersand Publishing's long-awaited Son of Sherman book, Bronco tracks for my Abrams tank and a Hobby Boss 1:48 KV-2 tank for decent prices. Joe also snagged a Bronco SU-152 tank with ModelKasten tracks for a sweet price. I also bought some odds and ends like Mr. Surfacer 500, some Model Color paints and some Gunze Sangyo products.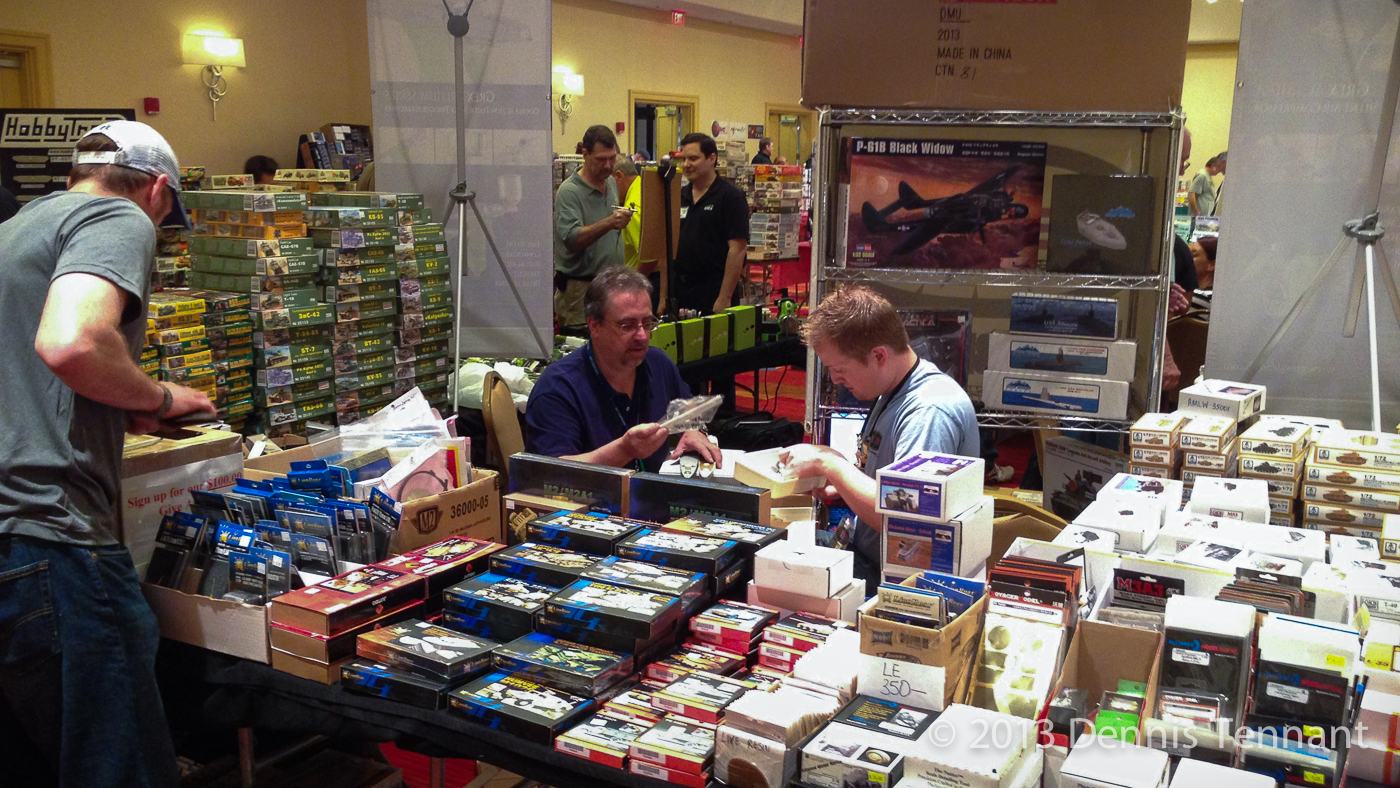 There were also some great demos in the seminar room. I attended a couple on weathering by Rick Lawler of AK Interactive and Mike Rinaldi of TankArt fame. They had a video camera focused on their demo subjects and projected it behind them on a large screen to give those watching a great view of the techniques they were showing off.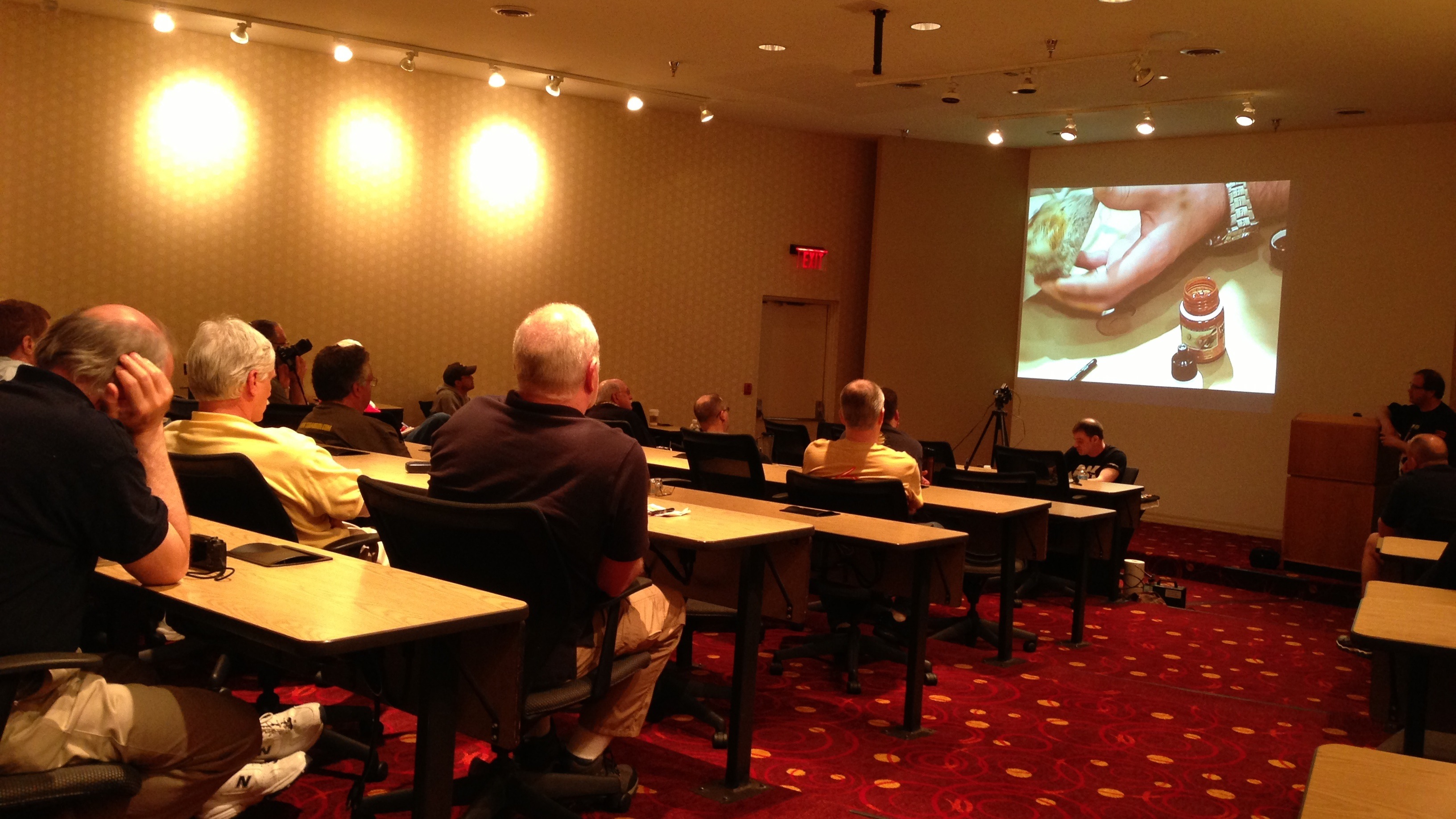 When judging time came around, the three of us worked two stints in the judging room and earned our AMPS official t-shirts. We judged with AMPS master modelers Jason Jennings and Alexander De Leon and had a great experience. The total number of models was less than the year before but the quality of those entered was very high.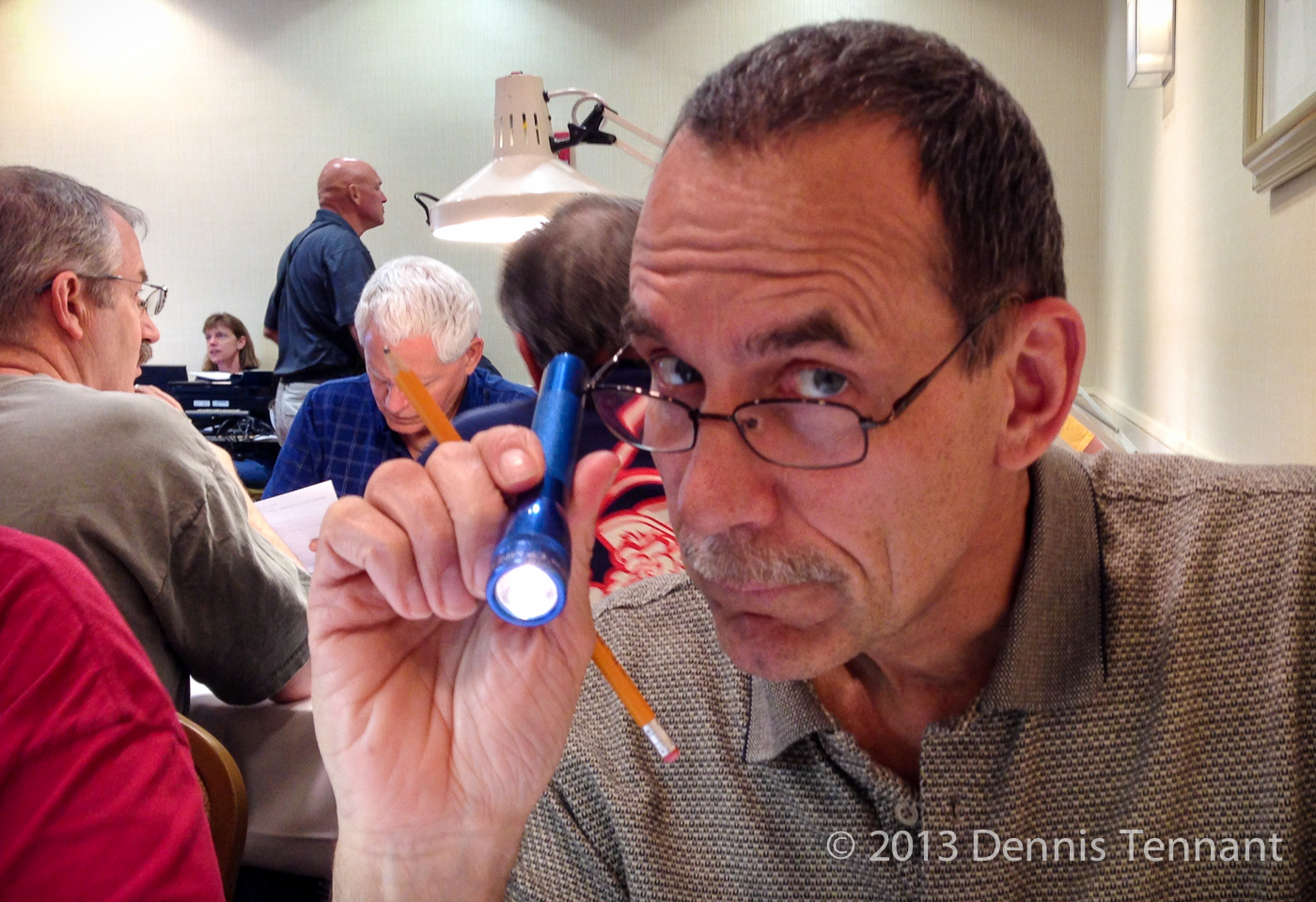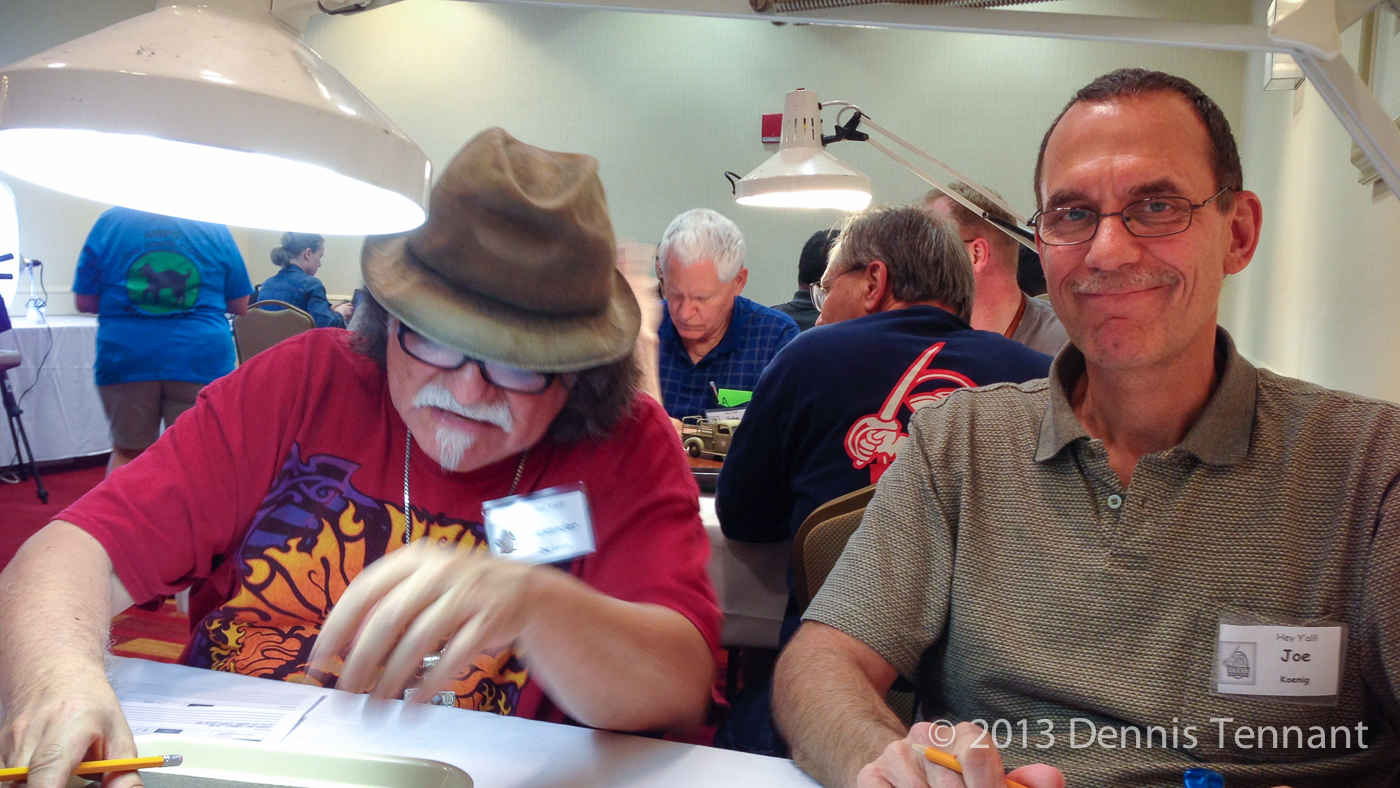 After the scores were totaled, we managed to bring back 11 medals. The medal breakdown was:
Joe Koenig: 3 gold, 1 silver  (Advanced category)
Dennis Tennant: 1 gold, 2 silver  (Advanced category)
Clint Mills: 2 silver, 2 bronze  (Advanced category)
We hit the road early Sunday and were back home in time for dinner. Next year's convention will be in Fredericksburg, so start building now! If you're interested in joining our local AMPS chapter (Tidewater Regional Armor Modeling and Preservation Society (TRAMPS)), see me at the next HRSM meeting.